ACOUSTIC SHOWS
2018-07-23
Do good now - Acoustic shows in Sweden

2018-08-02 -

Shanti Shanti

- Marstrand
2018-08-04 -

Sjökanten

- Lysekil
2018-08-06 -

Musselbaren

- Smögen
2018-08-08 -

Kanten kök och bar

- Hunnebostrand
2018-08-10 -

Pråmen

- Strömstad



FALL 2018
2018-07-06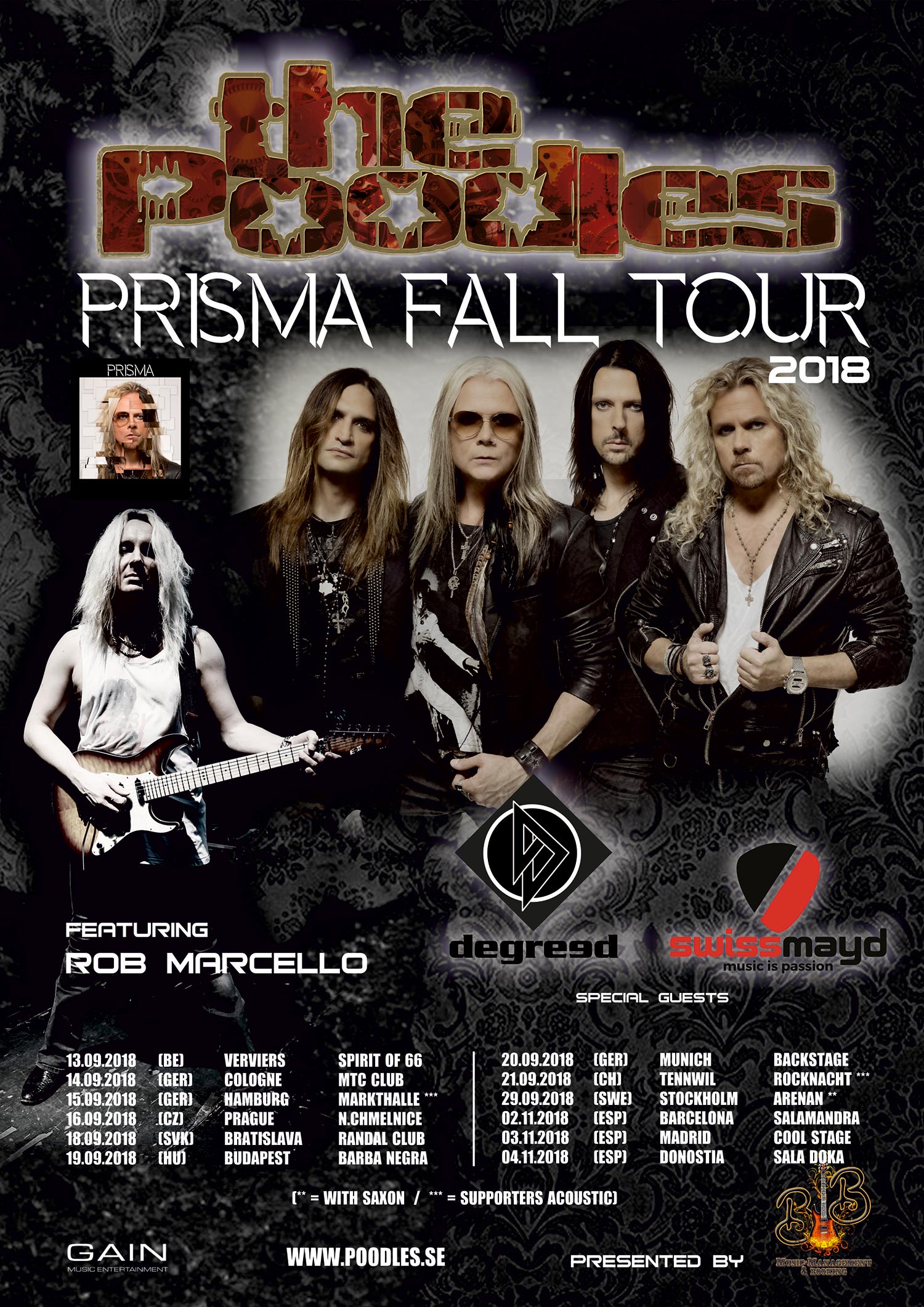 MORE DATES ADDED
2018-06-19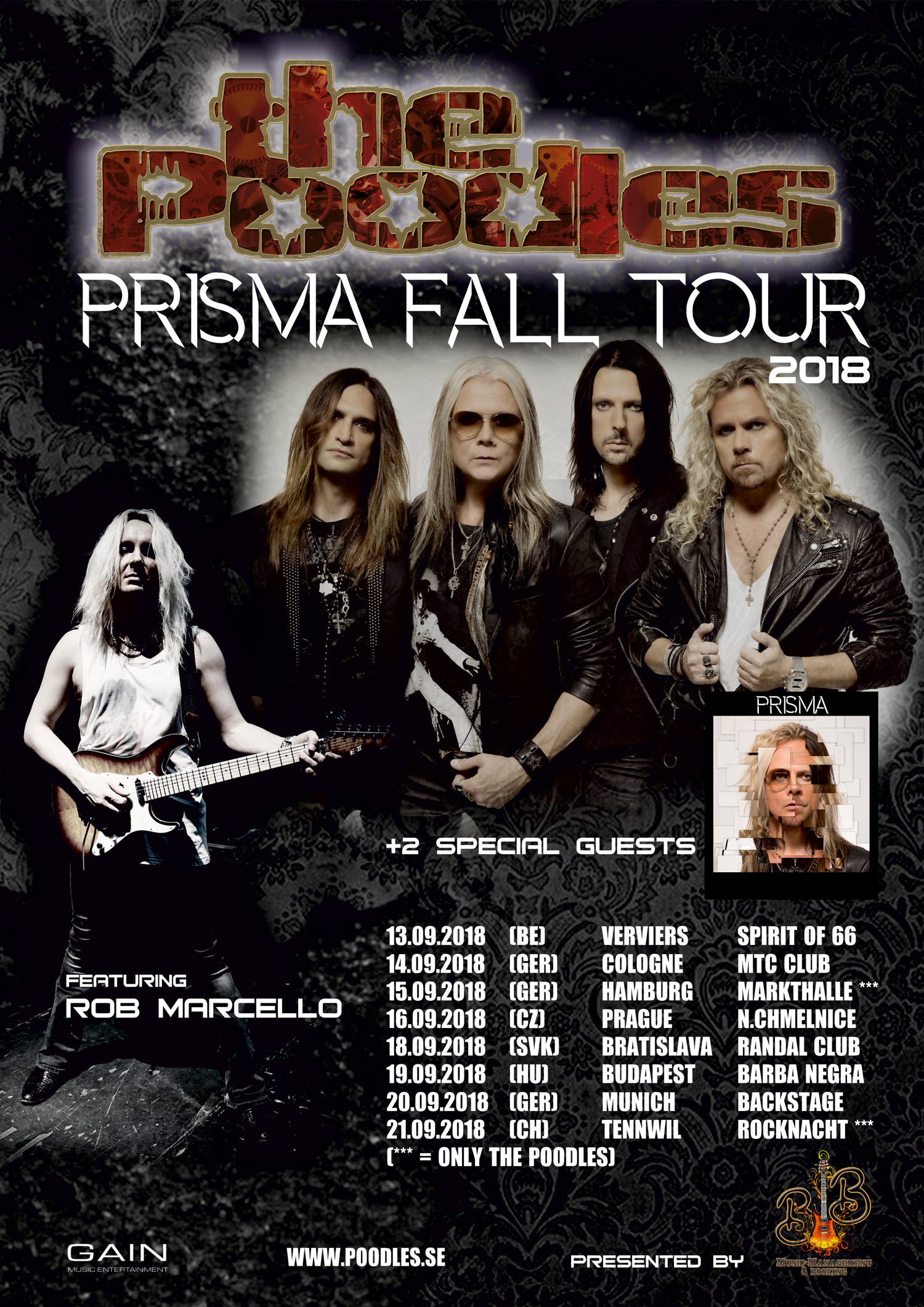 FIRST LEG OF THE SPRING TOUR
2018-02-20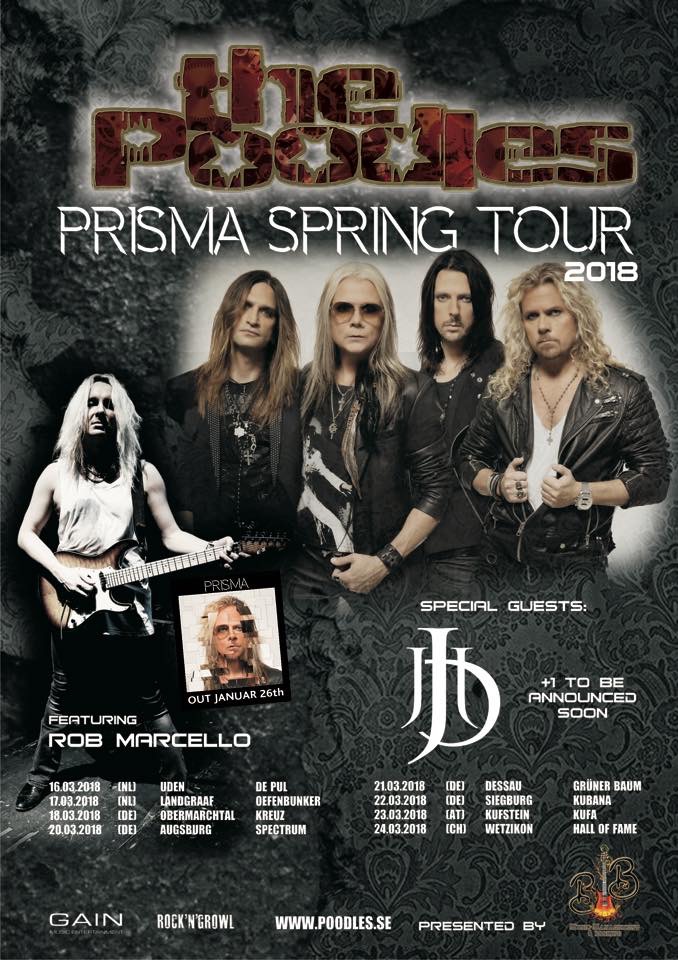 JAPAN TOUR 2018
2018-01-24
Finally confirmed that we're soon on our way, for the first time, to rock Japan! We are really exited about this and it's something that we wanted to do for a long time! Dreams do come true

PRISMA RELEASE
2018-01-26
D-day!!!! Finally we're releasing the fantastic "Prisma" album!!

We are super exited, proud and happy with the result and we would like to thank all the great people involved, like our great producer Dino, Malena Ernman, Robert Wells, Rickard Nilsson, Magnus and Nippe and the rest of the staff at Gain, Babsy and Johanna, Lars and everybody contributing to make it happen! And you for buying the album, it's been many hours of hard work so now: let's enjoy!!

Open in Spotify here!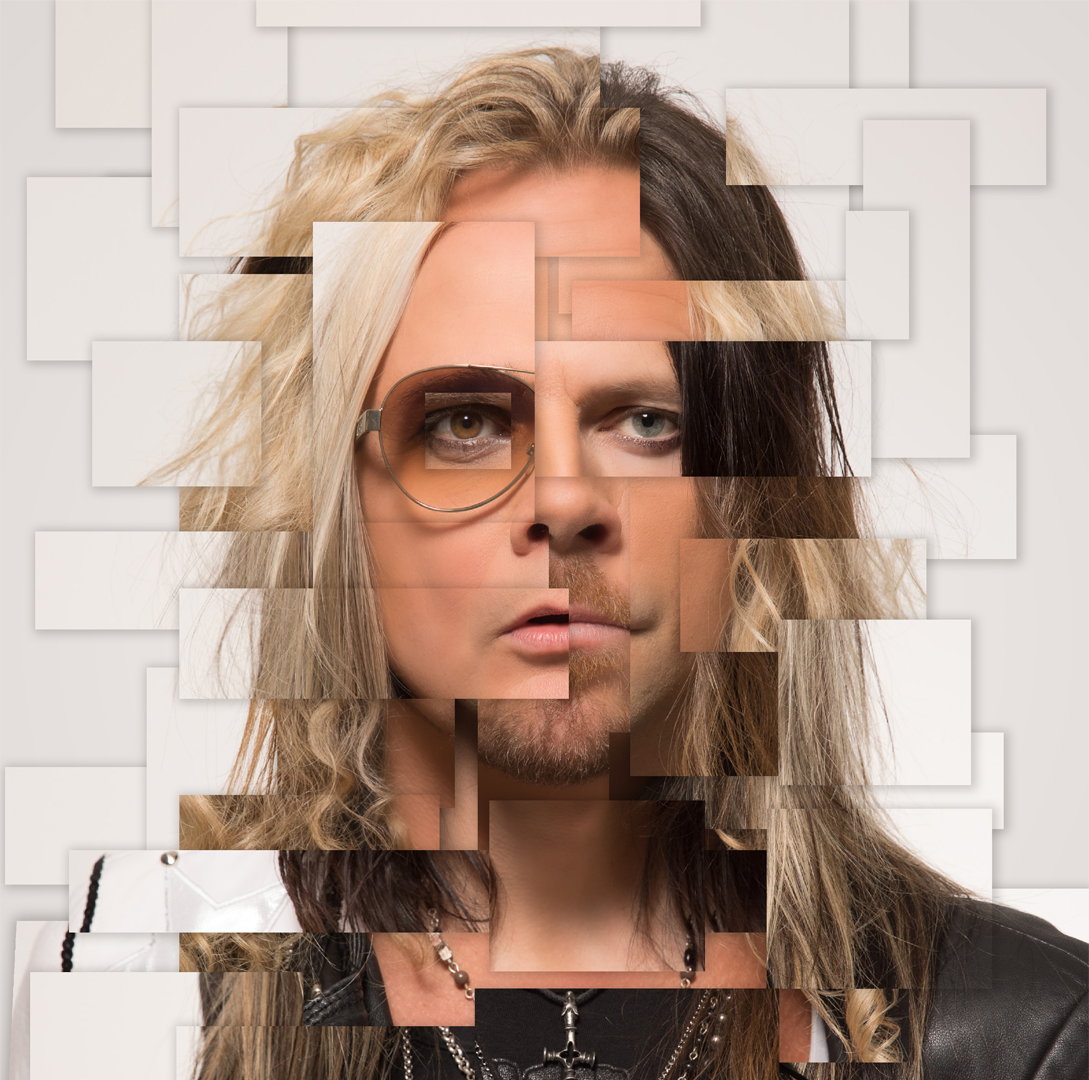 JAPAN TOUR 2018
2018-01-24
Finally confirmed that we're soon on our way, for the first time, to rock Japan! We are really exited about this and it's something that we wanted to do for a long time! Dreams do come true

GJERDRUM ROCKFEST
2018-01-10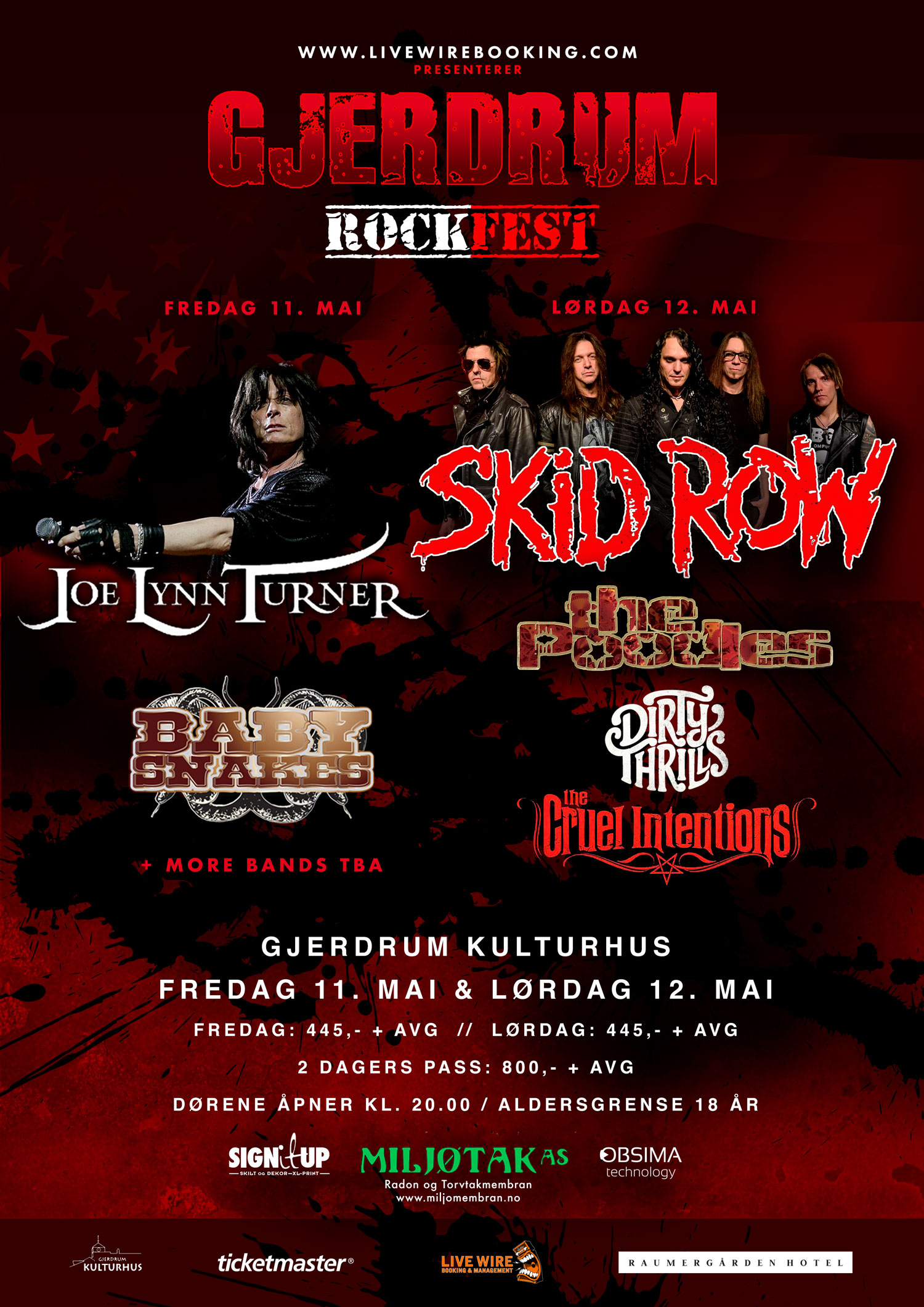 PRE ORDER PRISMA
2018-01-04
We're just signing all the posters for the vinyl version of the "Prisma" album! The first hundred who pre order this will have a super cool, signed poster in the artwork!

LP
BENGANS
AMAZON

CD
BENGANS
AMAZON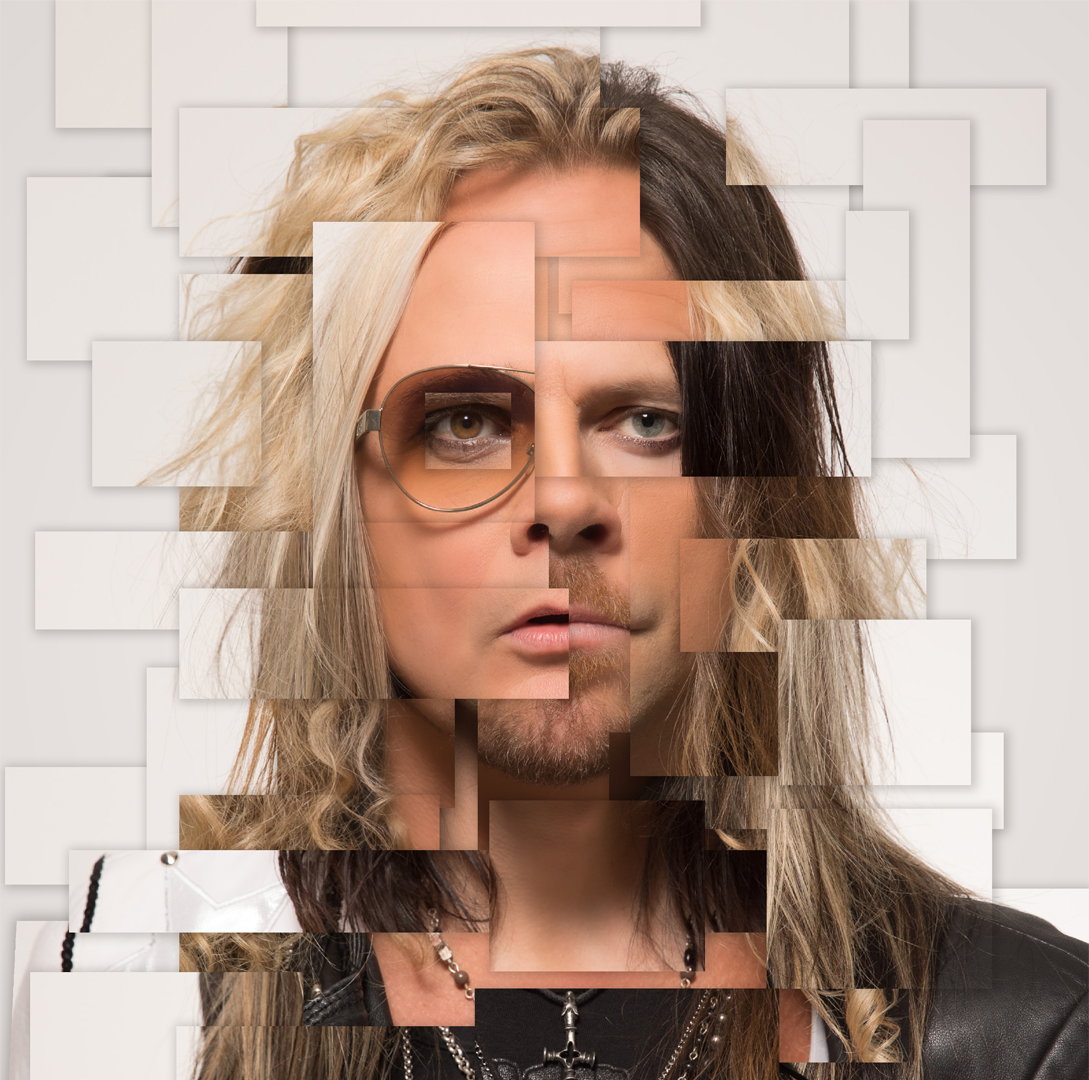 ROB MARCELLO
2018-01-02
The winding road takes us to different places and for Henrik the road leads back into the Mexican rain forest in the coming year.

For this reason, during this time Rob Marcello (Danger, Danger) has taken service as gunslinger in The Poodles and will be touring with the band in Sweden, Europe, and Japan. We welcome Rob on board and wish Henrik the best of luck on his travels!

Staying course and keeping pace, The Poodles Until very soon!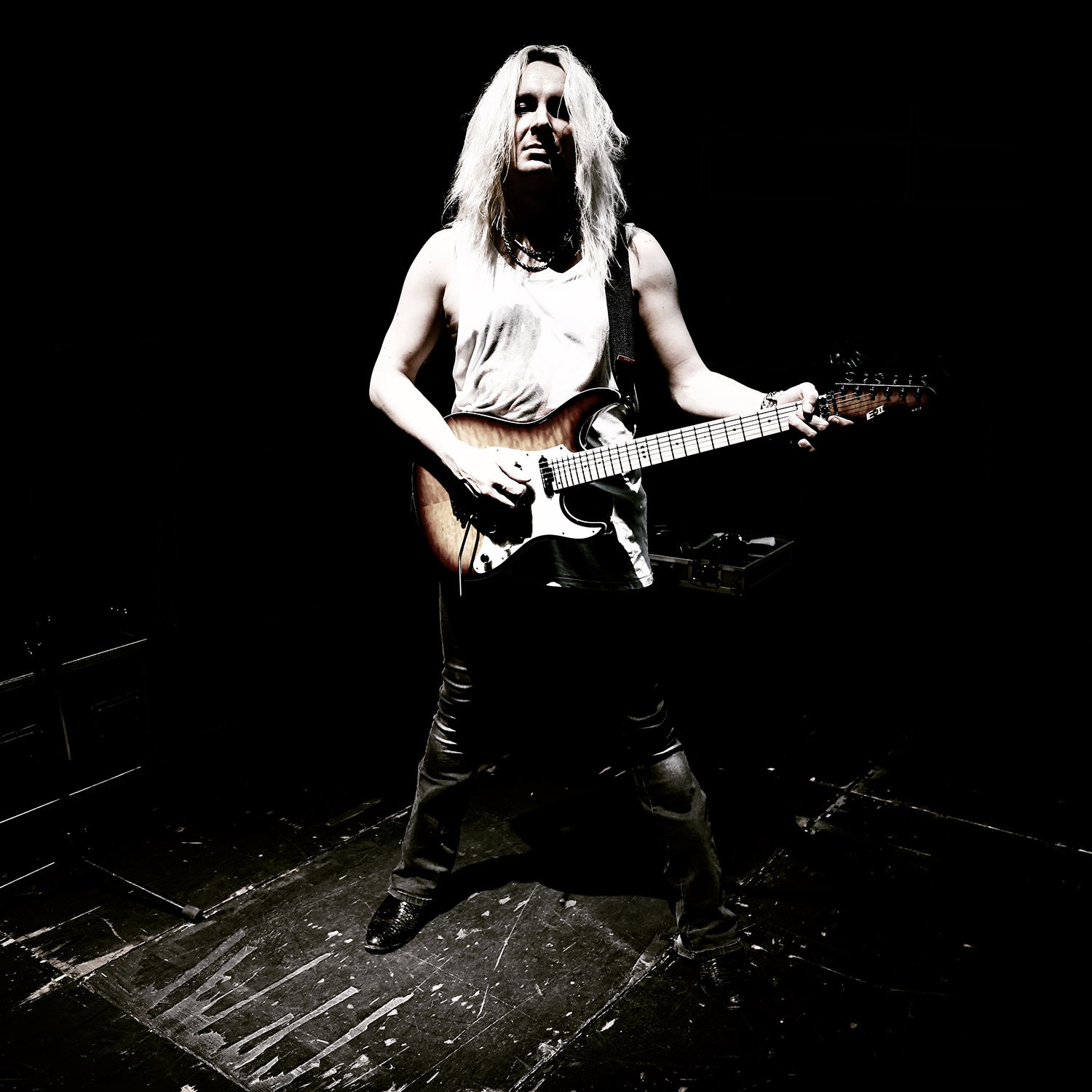 NEW VIDEO
2017-11-27
Heads up, people!

Join the movement, enjoy and share our new video of latest single "It's no good" from the upcoming album! And yes, of course it's us making the flips and jumps!!!